One of the most stunning sets of brushes I have ever had the pleasure of using, the Nanshy Necessities Collection Makeup Brush Set, blew me away!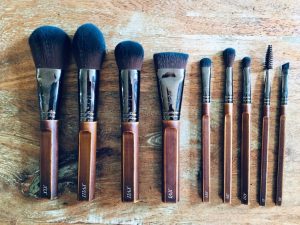 Handmade natural Beechwood handle brushes feel amazing in your hands.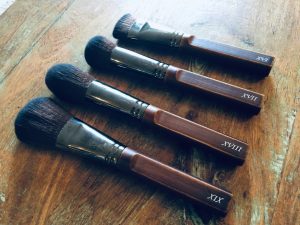 One side is flat, which makes holding them just feel so right!
They are sexy, and a touch masculine, perfect for that males makeup artist looking for brushes that set them apart or anyone that wants to boss up!
I couldn't be more in love with these if I tried! And they get extra points for being
100% Cruelty-Free & Vegan, annnnd they come with a carrying case to boot! As my gift to you, I'm giving my followers 20% off ! Use code: INURFACE20
Nanshy Necessities Collection
Nanshy Necessities Makeup Brush Collection