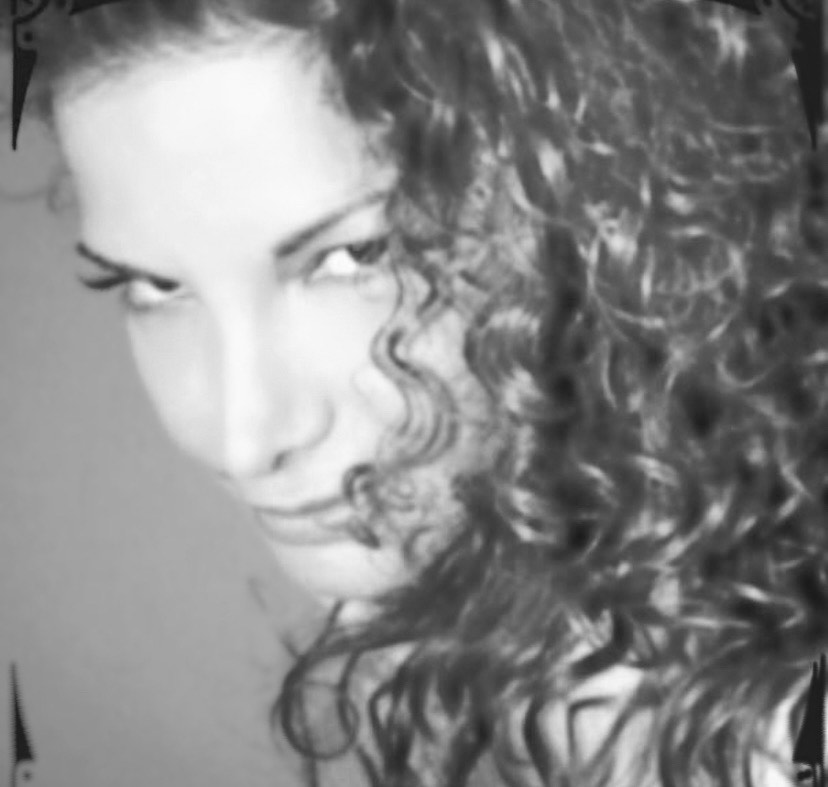 Over the past 20 years, I have worked with some of the most famous faces in television, film, and fashion. My makeup has graced the pages of fashion magazines & runways worldwide.
My work has been highly sought after by such celebrities as Olivia Palermo, Adriana Lima, Padma Lakshmi, Parker Posey, Amy Schumer, Whitney Cummings, Russel Crowe, and Adam Levine.
Designers Thierry Mugler, Monique Lheullier, Betsy Johnson and Coach have commissioned my makeup for their runway. I'm proud to list Coca-Cola, Nintendo, Playboy, Applebees, Oreo, and American Express, as corporate clients, and my work can be seen on such networks as MTV, VH1, Bravo, and TLC.
My status in the creative community affords me the opportunity to donate my services to various charities, such as Make A Wish Foundation, Broadway Cares Equity Fights Aids, Dress For Success, and The Mayor's Fund to Advance New York City, thereby raising money and elevating awareness.
This has laid the foundation for my beauty and lifestyle blog, by focusing my 20+ years as an industry expert and influencer, I am able to create valuable content for several new startups and launches.
I am based in Austin TX and available to travel.